Welcome
The Weavers Guild of Miami Valley, Inc. was organized in 1949 to promote interest in handweaving. Today the Guild is a non-profit, educational organization promoting handweaving, handspinning and the textile arts. The Guild offers educational programs in fiber techniques and processes and encourages artistic awareness and excellence in the textile crafts through lectures, discussions, exhibits, workshops and demonstrations.
---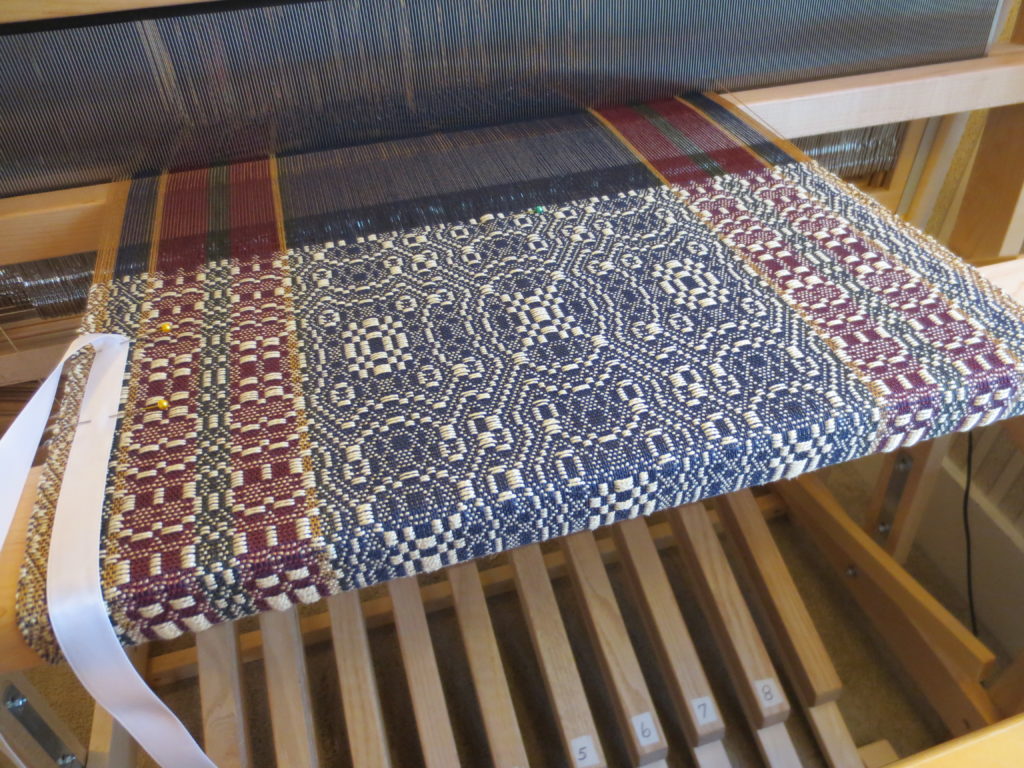 The President's Column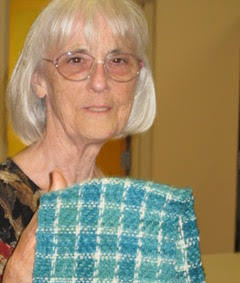 Dear Members,

The October meeting will be a new experience for our group – Diana Nelson will be hosting a ZOOM meeting for us at 7pm on Tuesday, October 13, which would be our usual meeting time. She will have instructions in this newsletter to help you set up your computer and she recommends that you try it before the actual meeting time.

Carol Baugh had a couple of suggestions where we might be able to meet in the future and possibly be a home for our library. More to come on that. Carol, Julia Cady and Penny Marsh are the committee to check this out.
The Saturday morning meeting was well received, something we might consider in the future. Have a meeting, then a program/workshop or even a spin-in in the afternoon. But we do have to keep in mind there will be a cost, nothing will be free.

See you on ZOOM!!

Kay Bertrand
President WGMV
Kay Bertrand
WGMV, President 2019 – 2021