Welcome
The Weavers Guild of Miami Valley, Inc. was organized in 1949 to promote interest in handweaving. Today the Guild is a non-profit, educational organization promoting handweaving, handspinning and the textile arts. The Guild offers educational programs in fiber techniques and processes and encourages artistic awareness and excellence in the textile crafts through lectures, discussions, exhibits, workshops and demonstrations.
---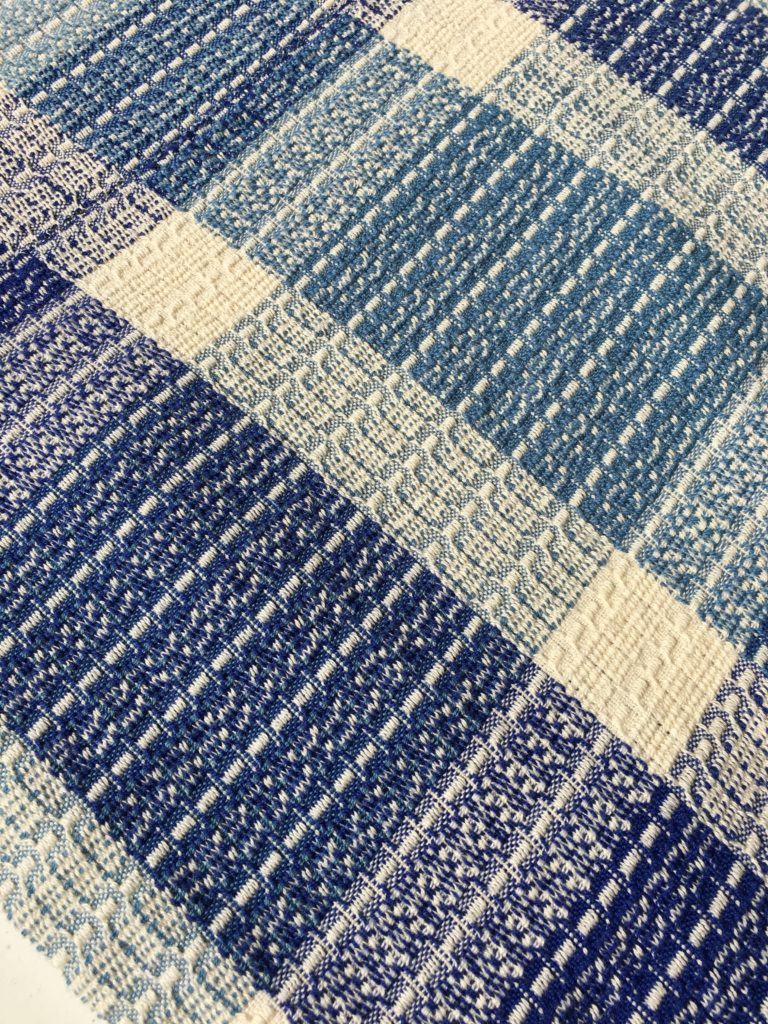 The President's Column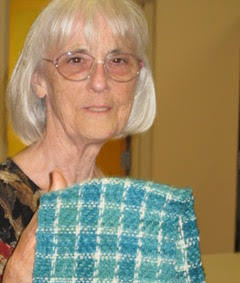 February 2021
Dear Members,
We have decided not to schedule a meeting for February. There will be one in March, Rebecca is working on a program for us then. April is still in the planning stage. In May we will plan an outdoor meeting on the second Saturday at the Bethel Lutheran Church picnic shelter with a huge Show and Tell followed by a Spin-In. In June we will have our annual Weft-Over Sale and Picnic at the church's covered shelter.

I have heard from two people who have volunteered to take an office, but no one to hunt up nominations as a committee. I have also had one committee chairman ask to be relieved of that position, so there may be some other positions available in the guild, and we already know we need a new newsletter editor. Ellen said she would stay during this time, but hope- fully someone will come forward and help her. If you want to help out the guild send me an email, and I will keep organizing things.

For those who are interested in the sage of The Weavers Sampler Group – In February we are weaving "Undulating Rosepath". It's an interesting pattern, hope it looks as good woven as in the draw down.
Stay safe and healthy until we can meet again.

Kay Bertrand
WGMV, President 2019 – 2021